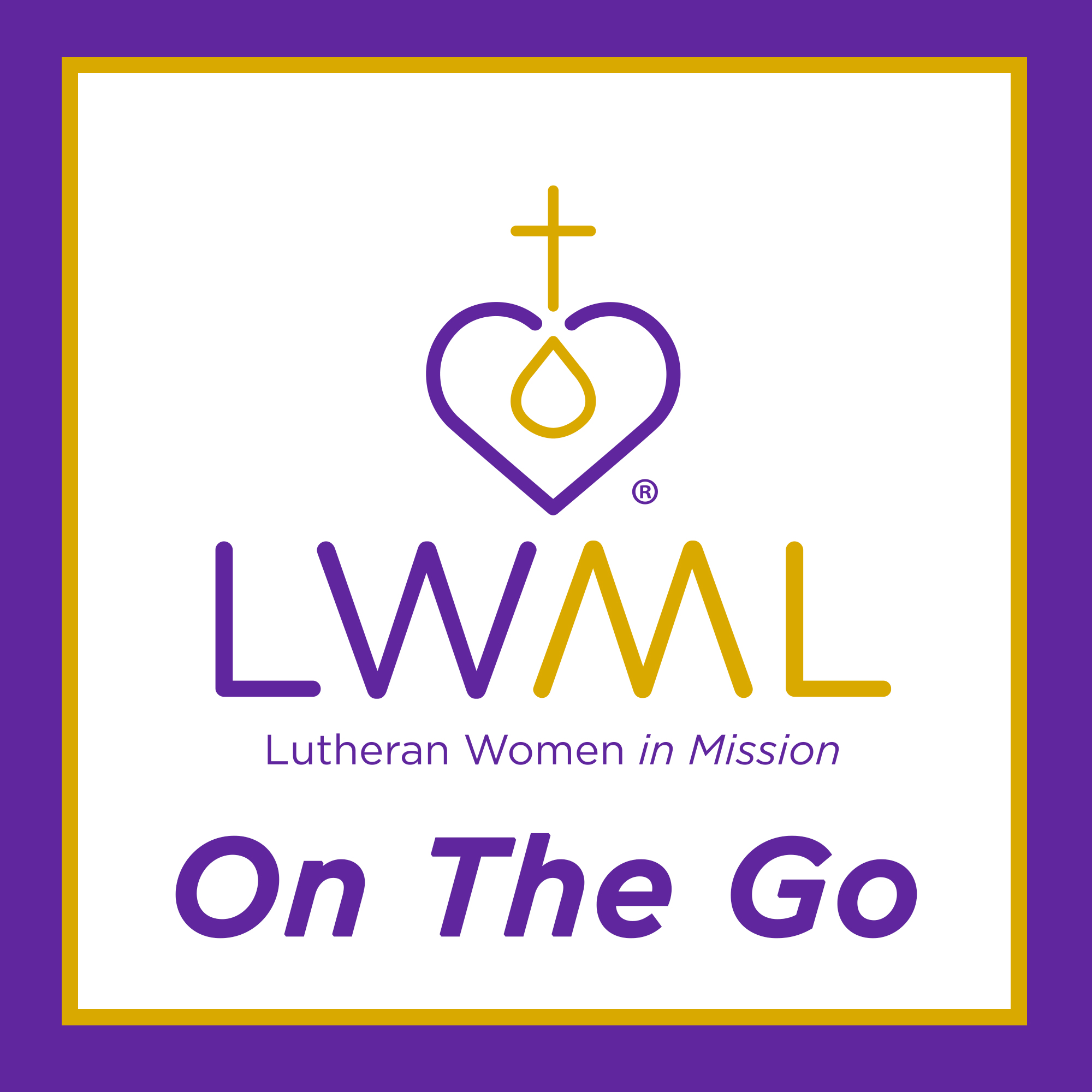 "I am too young and, besides that, who would listen to someone from a minority?"
This is one of nine thematic studies that were written to encourage women to dedicate their lives and work to the Lord, in spite of their own shortcomings. These Biblical women chosen all have "chinks in their armor"… all have been handicapped by something in their lives which might seem to make them unworthy to serve a holy God. However, these women, loved and forgiven, were chosen by the Lord to fulfill a specific purpose for Him.
This devotion is part of the series, Unlikely Servants, written by Lu Garchow, originally published by Lutheran Women's Missionary League.