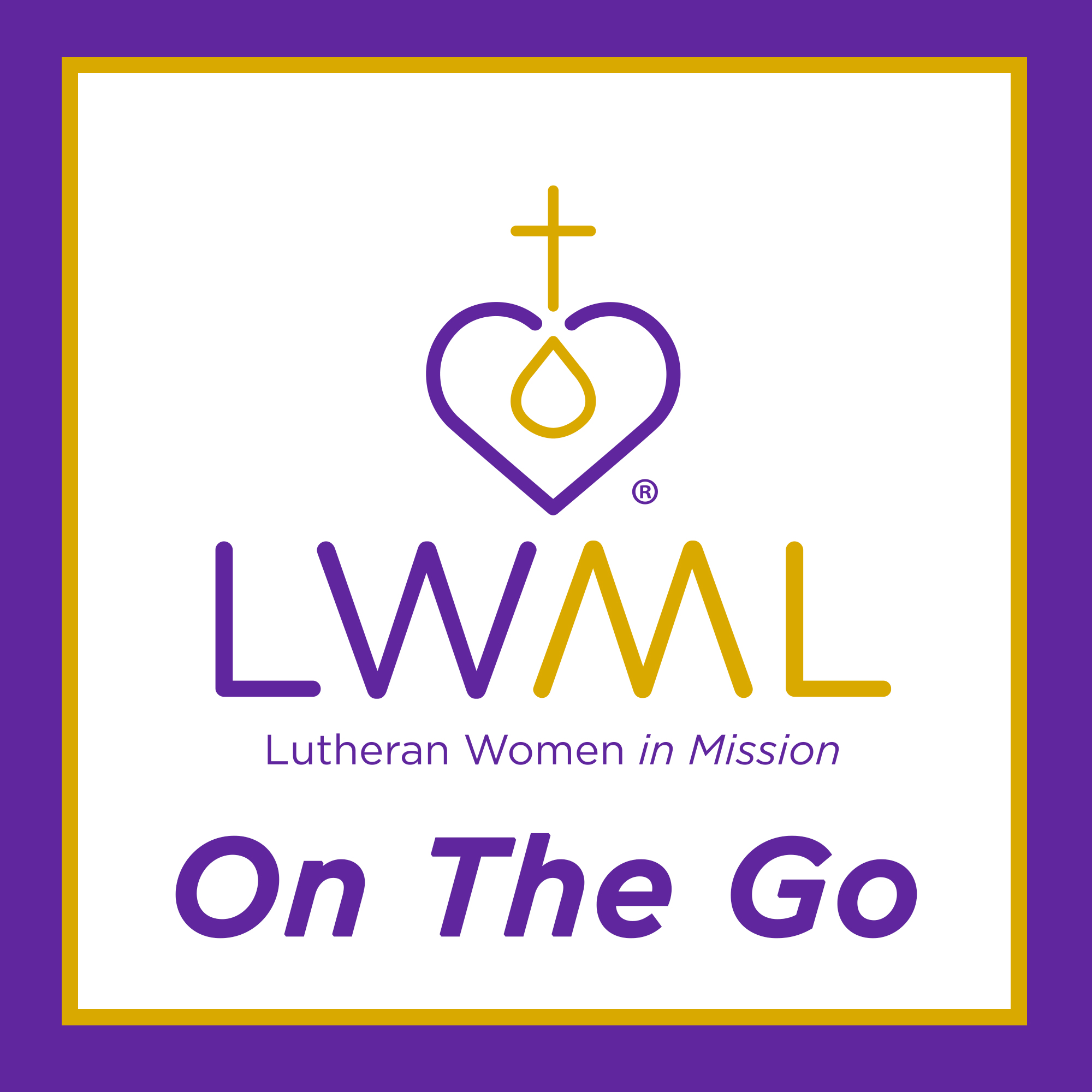 Have you ever tried to capture a monkey? "How do you do that?" you ask. A fable is told that says you make a hole in a gourd with an opening just large enough for the monkey's paw, then fill it with nuts and tie it to a tree. At night the monkey reaches into the container for the nuts and is unable to pull out his paw! Now, he could let go of the nuts and get his paw out quite easily, but he wants those nuts! He is caught because of his desire for more. Are we like that monkey?
Don't Be That Monkey is a devotion on Christian living and wisdom, by Marilyn Stuckwisch, originally published by LWML.
This devotion is also available for as a free downloadable PDF at www.lwml.org/posts/devotion/dont-be-that-monkey.