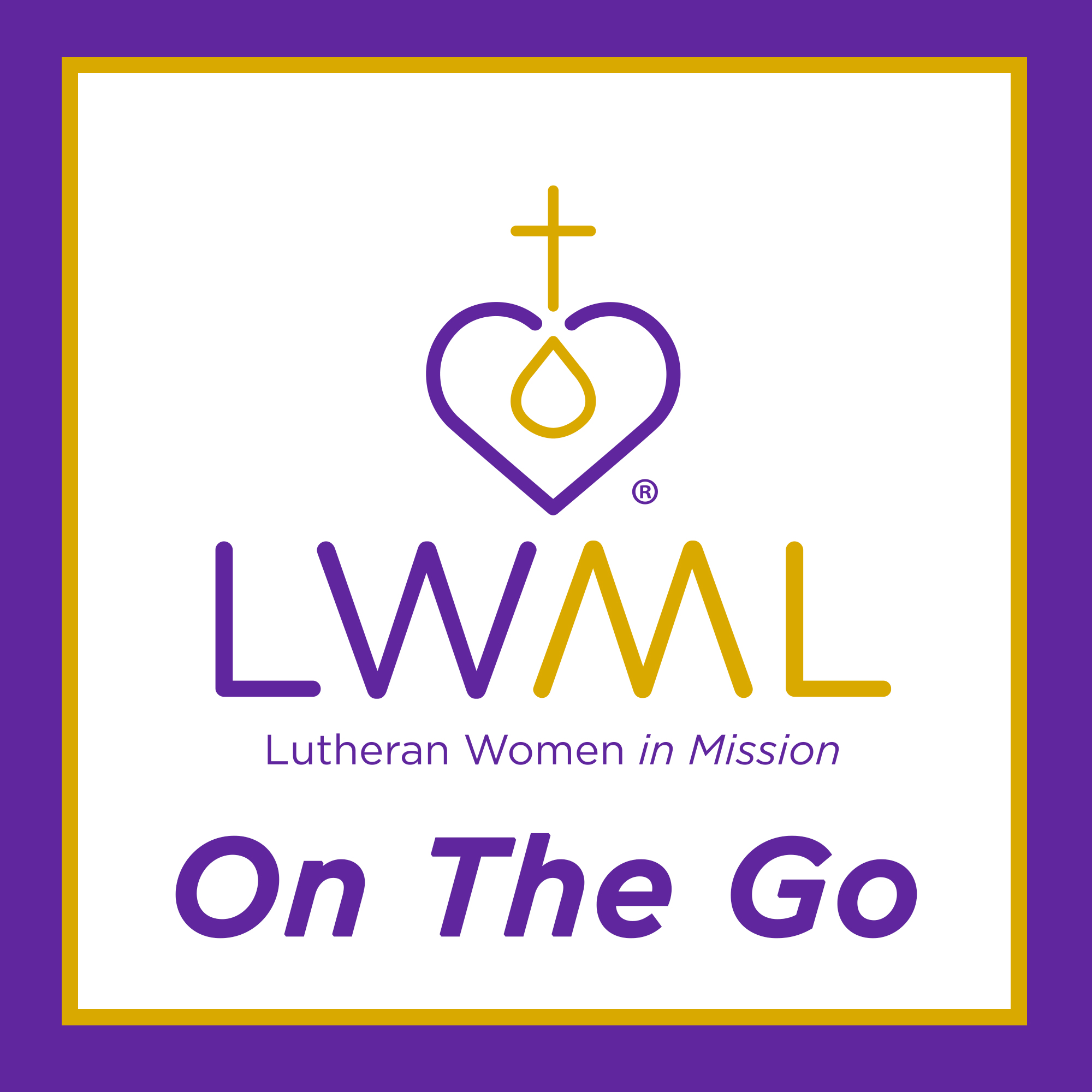 "Come now, let us reason together, says the LORD: though your sins are like scarlet, they shall be white as snow" (Isaiah 1:18a).
Where has sin stained your life? Take comfort and rejoice that in the washing of Holy Baptism, you are covered with Christ's robe of righteousness … white as snow!
White as Snow is a devotion on baptism by Rev. Kristopher Whitby, Arlington Heights, Illinois, originally published by LWML. 
This devotion is also available as a free downloadable PDF at www.lwml.org/posts/devotion/white-as-snow.