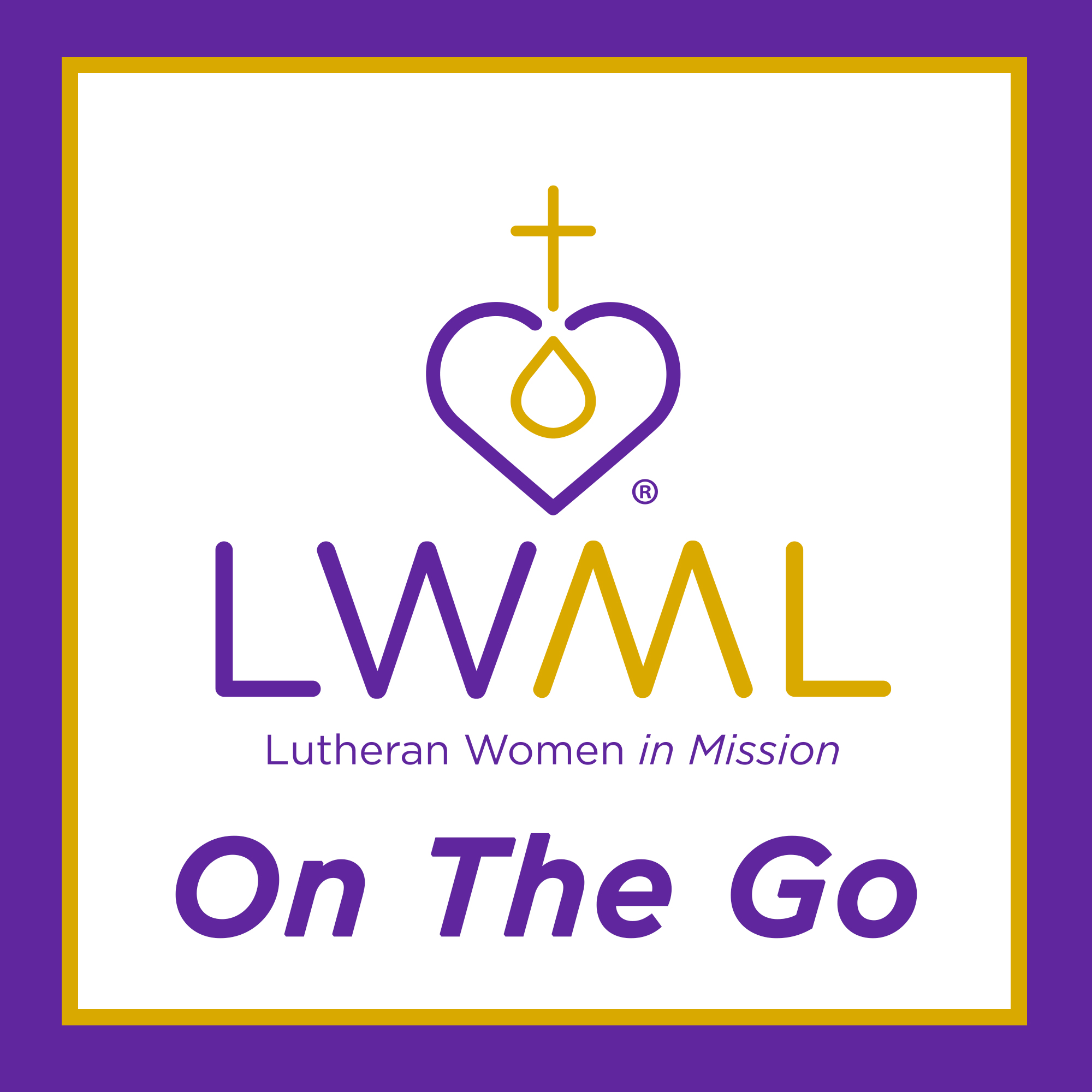 The Word tells us of the Lord's miraculous gifts. He has touched you in so many ways and sent you to go back into life well. What is your response to all Jesus does?  
As you live in this New Year, how are you approaching it?
What is it that Jesus has done to make you well and to change your future?
Your year will be much better and much more productive and more meaningful if and when you thank Jesus and hear Him say to you, "Rise and go your way; your faith has made you well"(Luke 17:19).
We Begin Anew is a single session Bible Study written by Rev. Gary Rahe, Holyoke, Colorado, originally published by LWML. 
This Bible Study is also available as a free downloadable PDF at www.lwml.org/posts/short-bible-studies/we-begin-anew