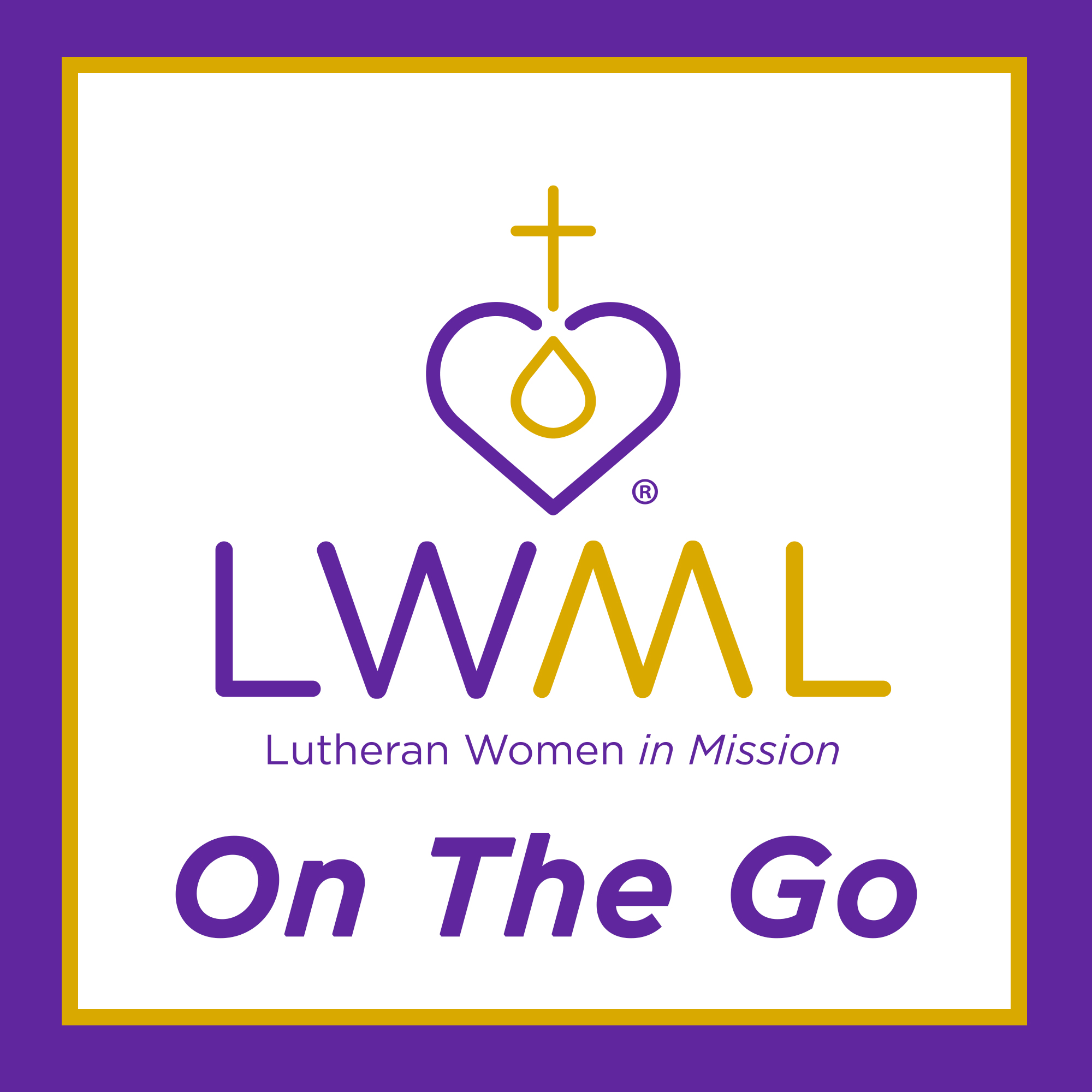 The wilderness and the dry land shall be glad; the desert shall rejoice and blossom like the crocus; it shall blossom abundantly and rejoice with joy and singing. The glory of Lebanon shall be given to it the majesty of Carmel and Sharon. They shall see the glory of the Lord, the majesty of our God (Isaiah 35:1-2).
Isaiah paints an image with words that is especially meaningful in Advent.
He Comes to Our Arena is a devotion on Advent, Relationship with God, Joy in the Journey, by Eloise Kuhlman, originally published by LWML.
This devotion is also available for as a free downloadable PDF at https://www.lwml.org/posts/devotion/he-comes-to-our-arena.