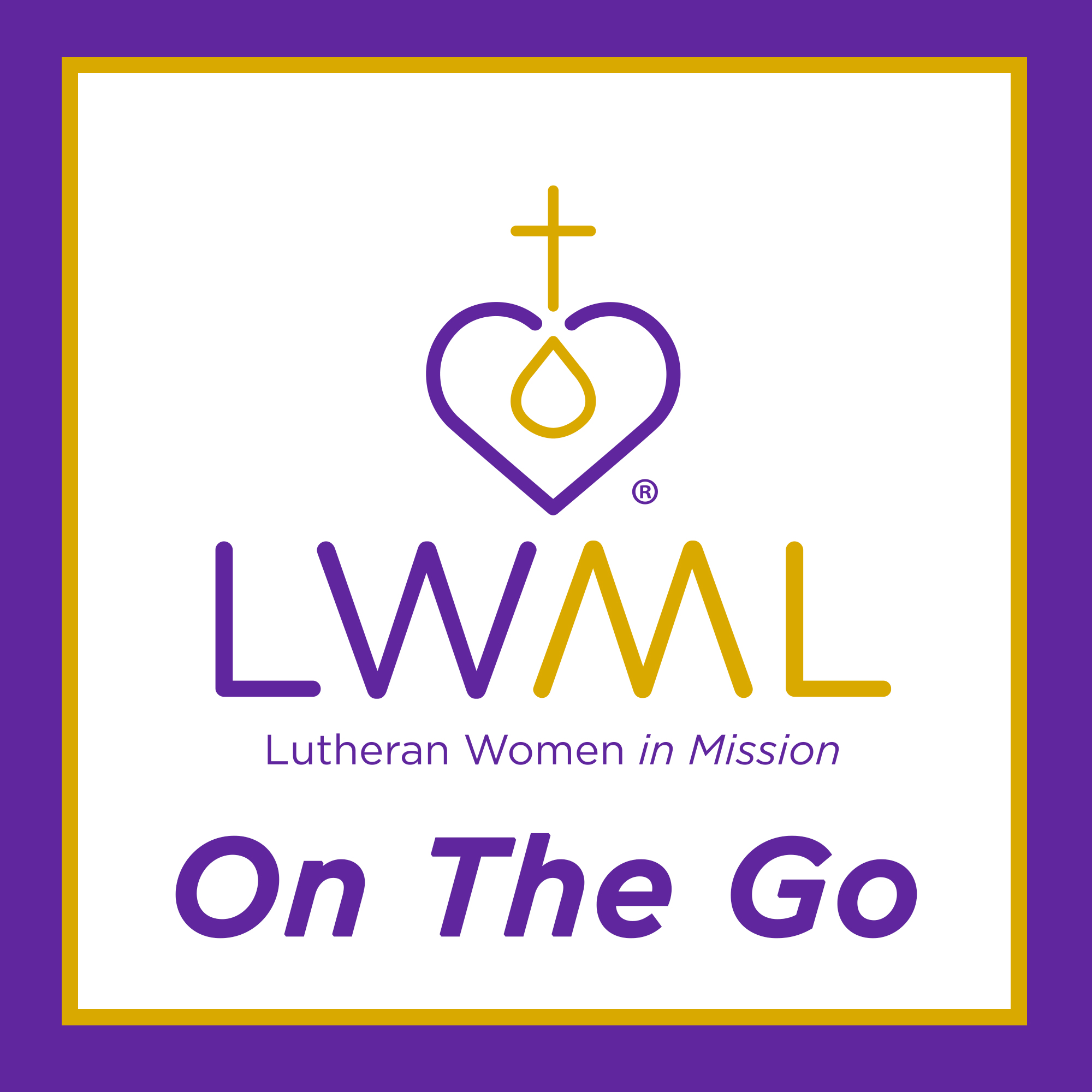 Each of us has experienced sweet seasons of our lives. Those are the days of great celebration or joy as a family, as a congregation, or as members of the LWML.
And the shepherds returned, glorifying and praising God for all they had heard and seen, as it had been told them (Luke 2:20).
A Sweet Season is a devotion on Joy in the Journey, Christmas, by Past LWML President Janice Wendorf, originally published by LWML.
This devotion is also available for as a free downloadable PDF at www.lwml.org/posts/devotion/a-sweet-season.