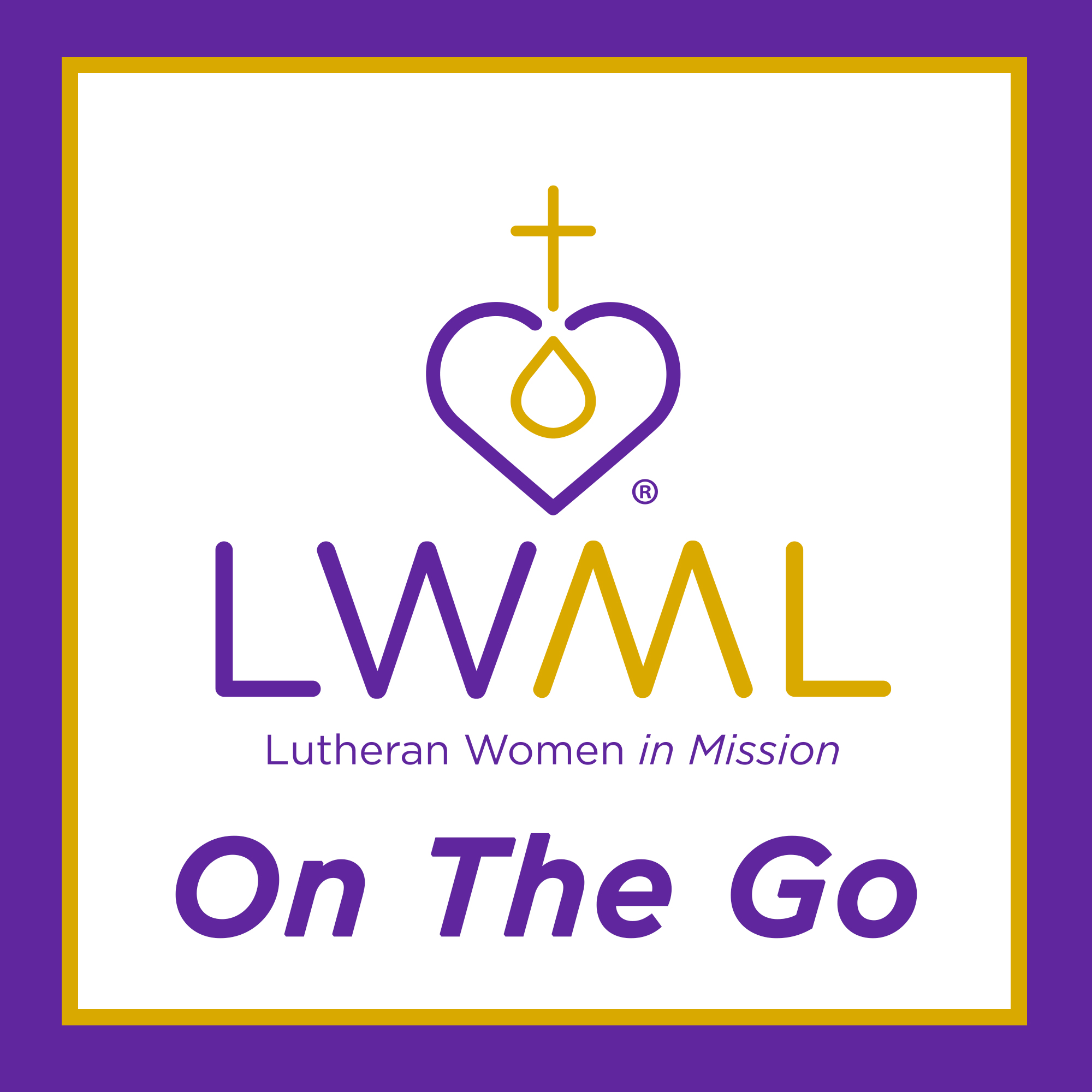 "Blessed are those who are invited to the wedding supper of the Lamb" (Revelation 19:9a)!
An invitation to a banquet is an exciting prospect and we anticipate it with much expectation. We begin thinking of the clothes we will wear; the delicious food we will have put before us; and the special guests we will see and hear.
The Heavenly Banquet is a devotion on Christian living, comfort, and hope, by Ladell McWhirter, originally published by LWML.
This devotion is also available for as a free downloadable PDF at www.lwml.org/posts/devotion/the-heavenly-banquet.