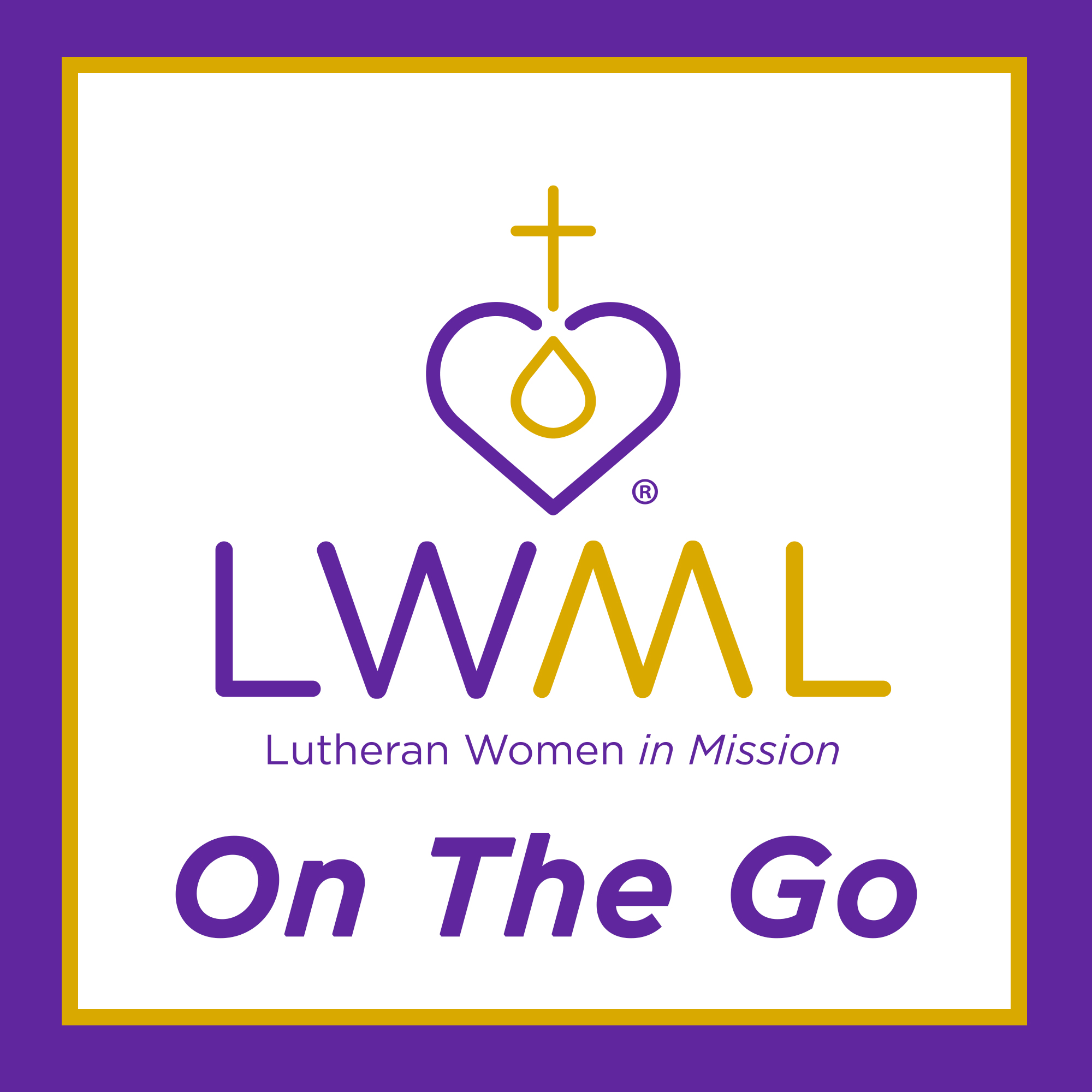 When we as adults experience things that hurt us, instead of reaching for the box of plastic strips, we tend to wrap ourselves in our own type of bandage … When life gets this way, we may tend to close in and isolate ourselves from the rest of the world. Thus, we wrap ourselves in our own problems and tie ourselves up in knots. We may feel just like Lazarus. Wrapped in our own emotions and struggles, we feel like we are wrapped in grave clothes, that we lie behind a large rock of a tomb from which we cannot escape on our own.
Bound Up is a devotion on stress, compassion, comfort, and hope, by Linda Guteres, originally published by LWML.
This devotion is also available for as a free downloadable PDF at www.lwml.org/posts/devotion/bound-up.