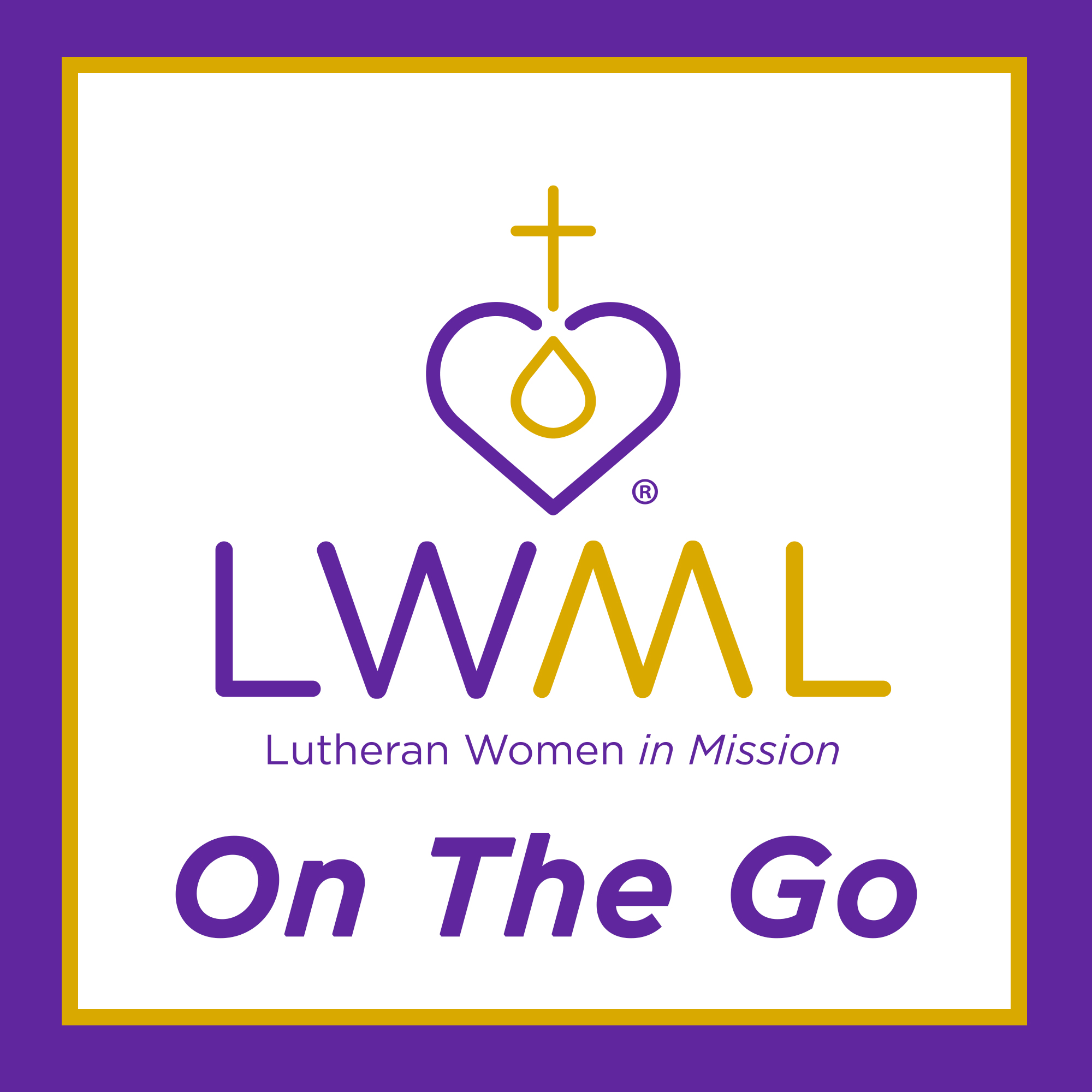 "Be faithful unto death, and I will give you the crown of life" (Revelation 2:10b).
These are among the most familiar words in the Bible, written by John to the Christians of the church at Smyrna to encourage them through their "ten days" of tribulation. We hear these words of comfort and encouragement at funerals, at sick bed visits, at confirmations, and at times when life is a struggle. They are, however, words that definitely fall under the category of "easier said than done."
Be Faithful is a devotion on Christian living, by Nancy Kohrs, originally published by LWML.
This devotion is also available for as a free downloadable PDF at www.lwml.org/posts/devotion/be-faithful.