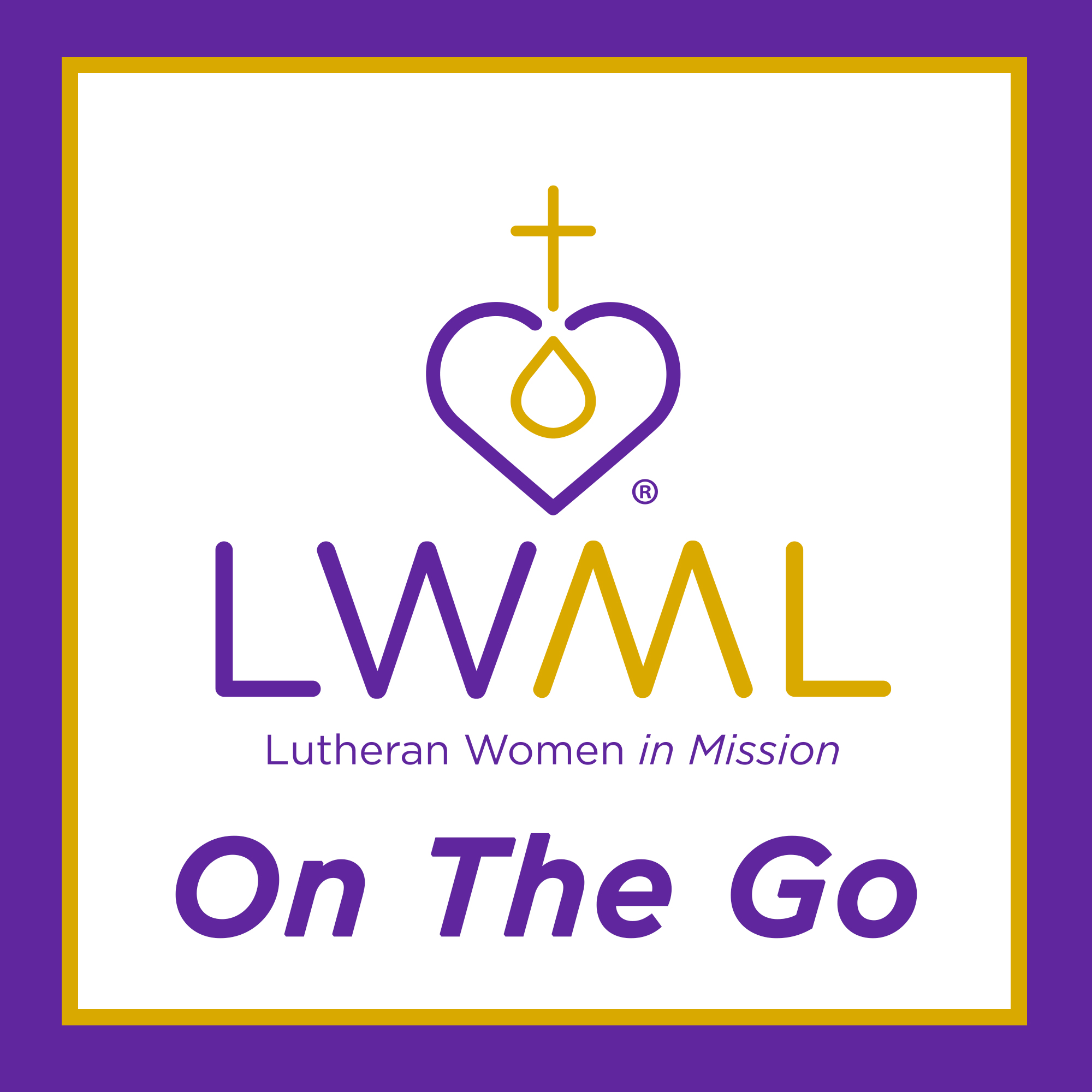 In the fall, we think of harvesting grains, vegetables, and fruits. A successful harvest is a bountiful one. Scripture tells us of another very important harvest. That is the harvesting of souls for the Kingdom of God. 
And he [Jesus] said to them, "The harvest is plentiful, but the laborers are few. Therefore pray earnestly to the Lord of the harvest to send out laborers into his harvest" (Luke 10:2).
Pray for a Bountiful Harvest is a devotion on prayer and our relationship with God, by Colleen Spahr, originally published by LWML.
This devotion is also available for as a free downloadable PDF at www.lwml.org/posts/devotion/pray-for-a-bountiful-harvest.